HOW TO OPEN A CAFE
£280.00
An in depth online course
Café Course London - Complete Business Plan
Cafe Course
Thinking about setting up a cafe?
Enroll on my online course and find out what it takes to run a successful café.
When I talk to people who are interested in opening a café or coffee shop the same questions come up time after time.
What makes a good location for a cafe?
Your location is crucial to the success of your business. On the Café Course, I go into great detail about what you must look for and what to avoid.
How many coffees / sandwiches / cakes will I sell in a day?
When you are doing a business plan these are the sort of questions you need answers for. You can either pluck figures out of thin air or boldly walk into a café and ask them. But neither option will work. However, on my Café Course, I happily share information about what we sell in our cafes. You will leave the course well equipped to build a realistic business plan.
How much money will I make running a cafe?
I'll show you how to price your menu and pay your staff in order for you to build a profitable business. And I'll help you work out how much money will be left for you at the end of the day.
How much does it cost to open a cafe?
There are all sorts of hidden costs that you may not have thought of. On the Café Course, I give you the benefit of my experience, where to spend your money most effectively and where you can save. You will come away with a realistic idea of a budget.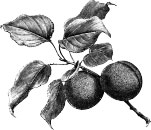 Previous Course Attendees
"This course is brilliant"

Colin Taylor London

"I now have a much clearer understanding of what I have to do"

Stefan Corsini Surrey

"It was great to learn from your own real world experience"

Daniel Cook Essex
The Course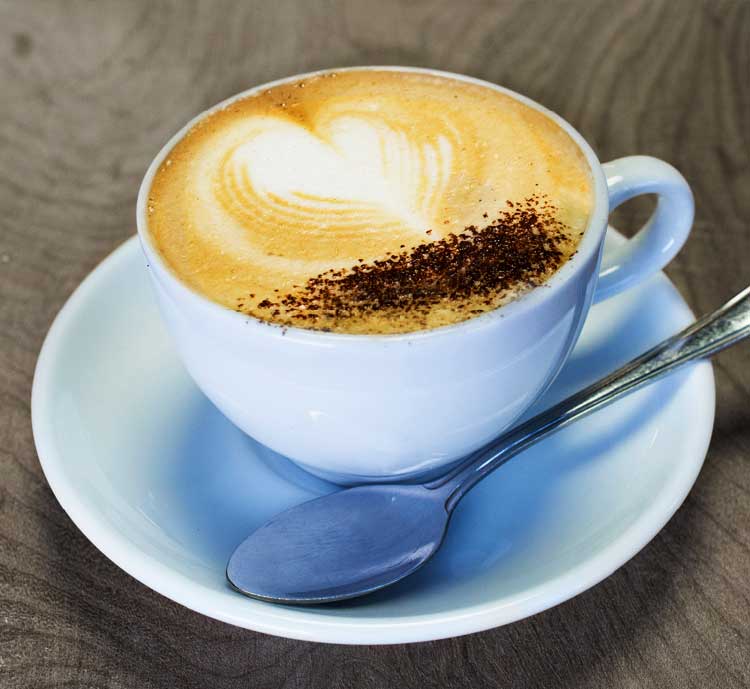 As well as answers to all the questions you haven't yet thought of, you will have access to lots of supporting material and the benefit of our money saving tips.
You will also have lifetime access to the course which gives you the advantage of being able to revisit sections as and when things crop up in your café.
I guarantee you will become confident in the knowledge that you have all the information you need to open and run a highly successful café. So give your business idea a flying start by enrolling on our online course and learn the essentials before you open your business.