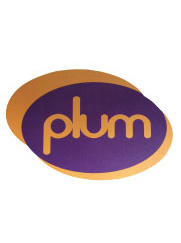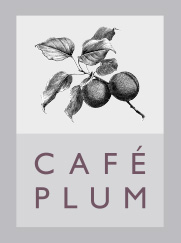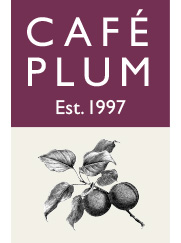 Our Story
Ben and I unveiled our first café in Munster Road, Fulham in 1997. Eight years later, we opened our second in Hammersmith and added a third near Putney Bridge tube station in 2012.
We run our cafés with the same pride and dedication as when we started over twenty years ago – offering simple food made with fresh ingredients to over 3,000 customers a week.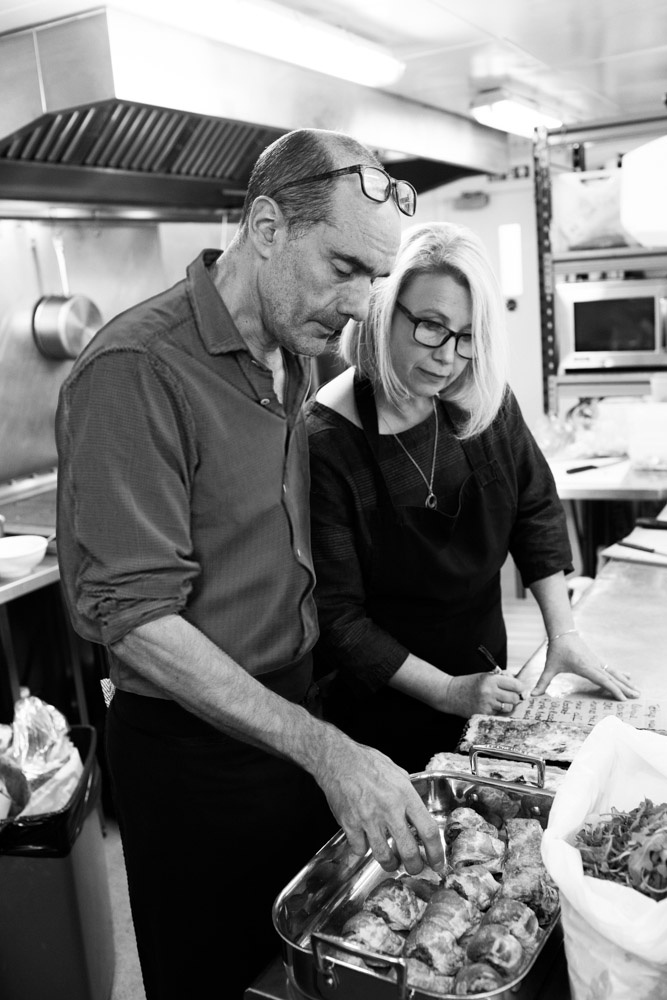 Our Food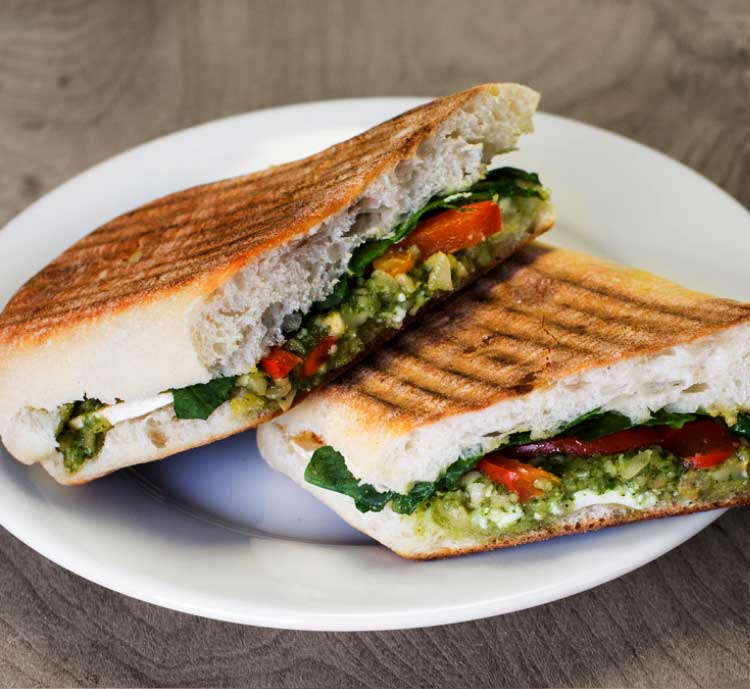 We think food ought to be fresh. So we make our salads and sandwiches to order, right in front of you.
Our baker Poppy prepares all our cakes, soups and daily specials. Our veg comes in each morning from Covent Garden market and our bacon and sausages from those wonderful butchers, HG Walters.
Our Coffee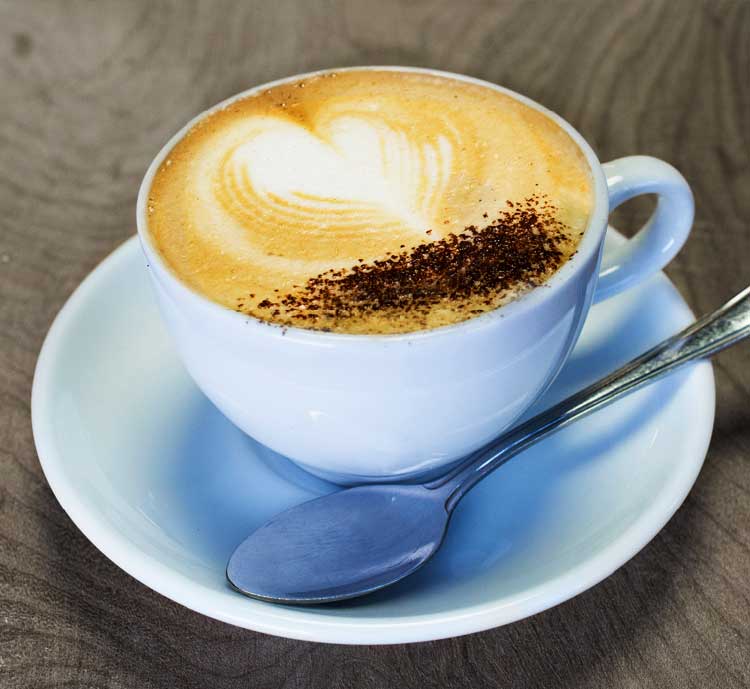 Great coffee requires a frothy blend of patience, skill, enthusiasm and plenty of love. And all the right tools, of course.
Now, we try not to get too attached to material objects but our La Marzocco coffee machine is an exception. It really does make all the difference. As does our Mazzer grinder, come to think of it. And obviously the beans have to be just right. We get ours from the wizards at Allpress Espresso (we guarantee their Redchurch Blend will put a spring in your step).
Put that all together and you've got yourself one humdinger of a brew. Come in and sample it for yourself.